...it's the bag she carries for the Spring/Summer 2012 Season!
With so many hot trends for the upcoming season, we've highlighted a few great trends and how to blend those trends with a great vintage bag to be The Fashionable Bag Lady!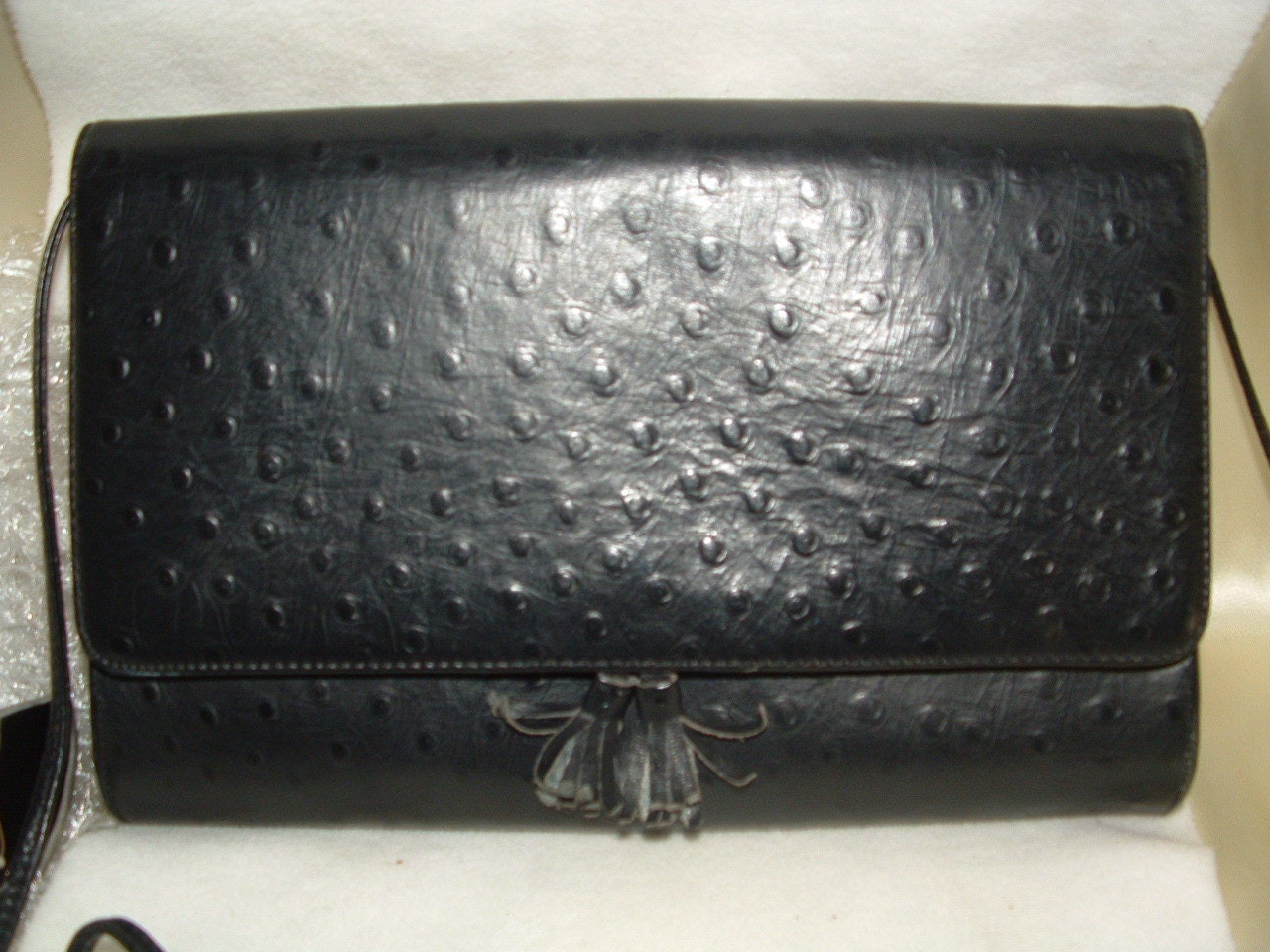 The clutch is a MUST for this season--mix it with an exotic skin (another hot trend) and you'll be stepping out in style. Check out this beautiful vintage, Koret leather clutch with faux ostrich. This great clutch can be purchased from our site.
HOT TREND: BOLD COLORS and CHAIN HANDLES
Blend the hot bold colors for the season (red, blue and purple) from this Timothy Hitsman bag with gold chain strap to your wardrobe for the perfect Spring/Summer bag.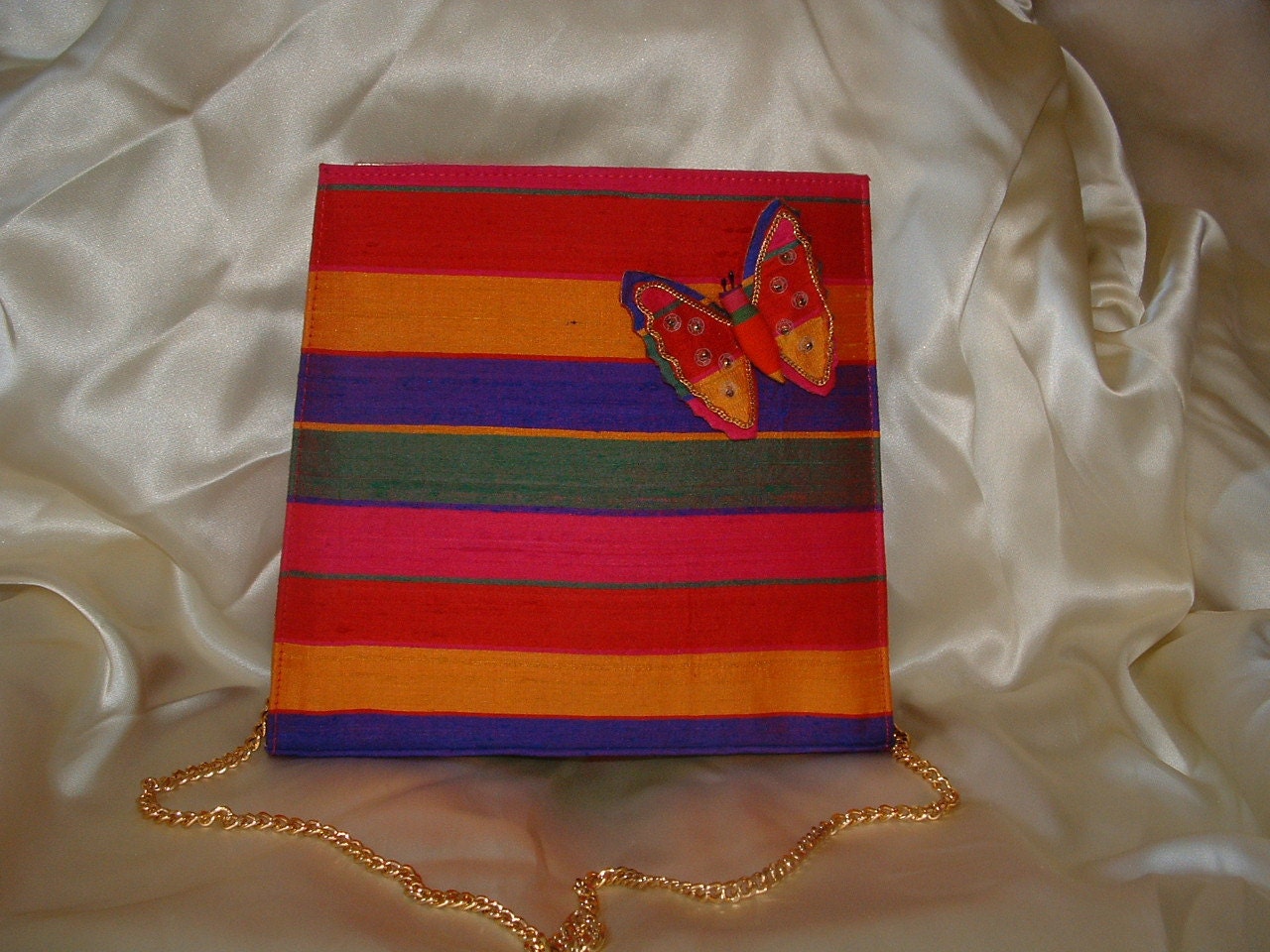 A great bag to be paired with jeans, summer dress or add a splash of color to your little black dress for evening attire. This bag can also be purchased from our site.
SOLD------------------------>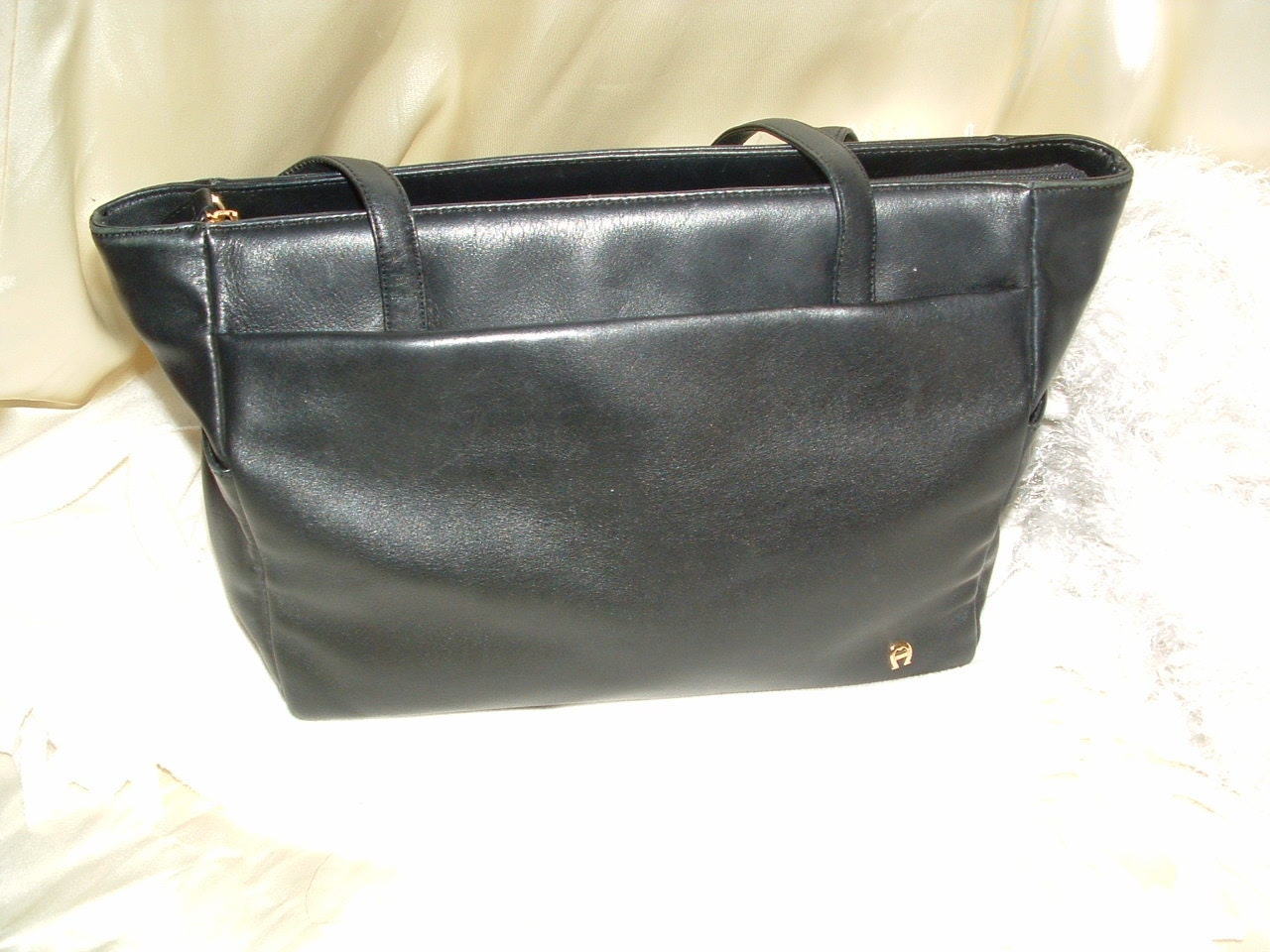 This style is still a favorite for the upcoming season. Seen with leather or chain straps. Some totes are actually featuring hand straps--putting the hand back in handbags! You can browse our site for some great tote style bags!
HOT TREND: BIG BAGS WITH SMALLER HANDLES
More designers are using shorter straps on larger shaped bags. You'll still see many cross-body straps on smaller bags this season, but most large bags will sport the single or double style handle. This great bag can be found on our site.
SOLD------------------------->
Folder over bags, and clutches are hot for this season as well as the wristlet style bag. Now pair all three hot styles in this oversized Moiseff clutch with fold-over closure and leather wristlet! The ideal bag to carry for the Spring and Summer seasons. Additional pictures and items can be found on our site.
Our bags are top quality--we ONLY sell authentic designer/vintage bags. We all know that some vintage bags come with a little life. Should there be life or light markings on one of our bags, we'll be sure to note it in the product description.

You can purchase these bag directly from our site for a steal of a deal: click here!
FREE shipping on all bags within the U.S.!